…hit it off after a group outing you made just for them.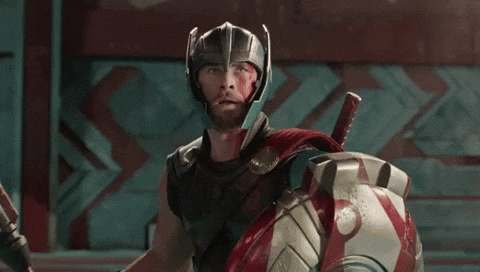 I hear that dating in Japan is hard, and even harder in Tottori.
Even if it doesn't go anywhere, at least they have the chance.
Until next time, STAY AWESOME!
-R
It is finals week at the University, so I am reduced to posting memes.
Until next time, Stay AWESOME!
-R